JangoMail is a web-based email marketing service for businesses and organizations of all sizes. Over 200,000 customers on six continents use JangoMail and its transactional service, JangoSMTP.


JangoMail was started as a convenient way for its former parent company to send mass, personalized email. We were built to pull information out of databases over the web and then send emails out in one shot.

Our API is still the best in the industry, but we've added tons of new features so you don't have to be an expert to use our service.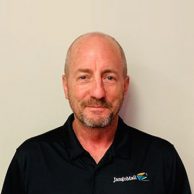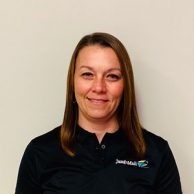 See what our customers have to say!
Kristine's reply email was very helpful in identifying the problem and bringing the issue to resolution.
My problem was sorted out quickly and efficiently.
As always, I was treated with courtesy and kindness by your staff which is so appreciated. Your great support team is a major reason as to why we use Jango!
Thank you for your prompt and professional response.
Heather and Amber were very responsive and Heather was especially resourceful in finding a viable solution for our organization at this point in time to meet our needs.
The customer service is very good and helpful. With the chat, it is easy to get an answer very fast.
I find your folks to always be accommodating. We have been with you for over 10 years and I feel you treat us with respect and for this, I thank your team! And Ashley, is amazing...