VIP Service + Cutting Edge Technology
Try it Today
No Risk – Free Trial
5,000 Free Messages – 30 days
At JangoMail, we understand that it takes a team of talented experts to execute an effective email strategy. When you partner with JangoMail, you receive more than just a platform – you receive a team of individuals who are just as passionate about your strategy as you are – and who will work just as hard to make it succeed.
"JangoMail ALWAYS provides outstanding support. We don't have to contact your support group very often, but when we do my questions are always answered and your team has great follow up to ensure I'm completely taken care of." - Jon, InsideConnector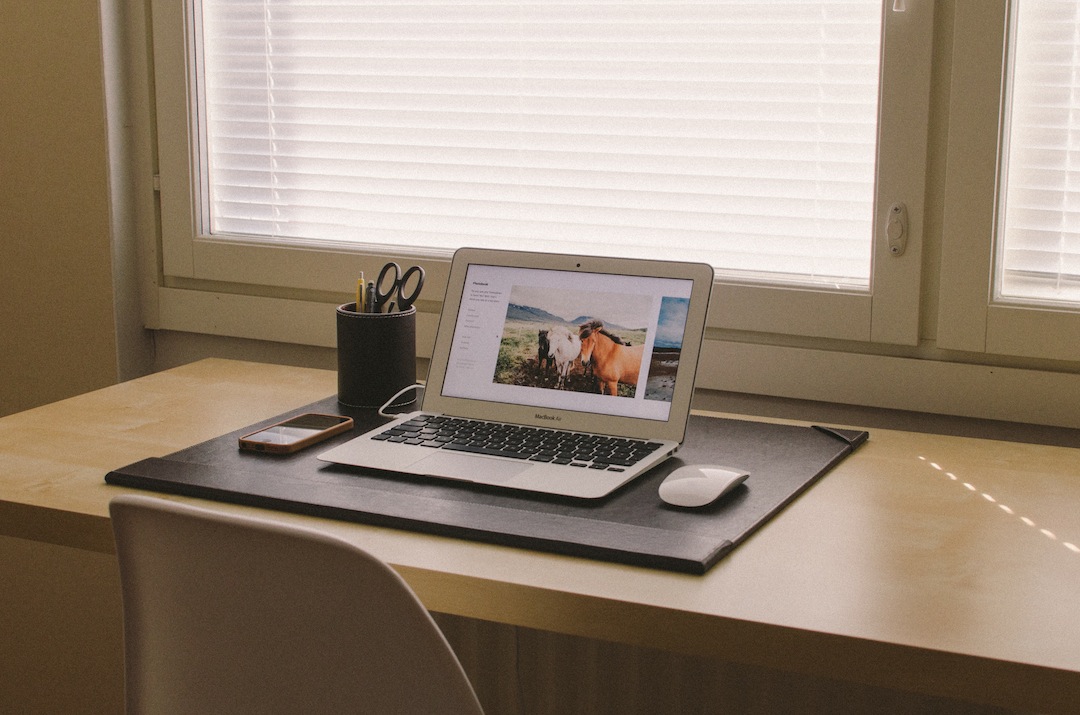 Why JangoMail?
We lead the permission-based email marketing industry, offering services for transactional and marketing emails. Over 200,000 organizations on six continents use JangoMail, and its transactional email service JangoSMTP, to stay in touch with their subscribers. JangoMail offers flexible pricing and unique features for entrepreneurs and businesses of all sizes and industries.