Cutting Edge
Email Technology
Looking for an alternative to StrongView? Then try JangoMail for free. We're confident you'll find our advanced API, real time database connections and personalization options are better than StrongView.
Send 10,000 Emails Free
No Credit Card Required
Best API in the industry
Automation
Database Integration
Real-Time Reporting
Full Service Options
Some of Our Happy Customers
I've said it before, and I'll say it again - JangoMail support is the best I have ever experienced! Nice people, great knowledge, extremely helpful. What more could I ask?
Hal P.
Awesome! You're company has great customer support. I would happily recommend your services to others 🙂
Kris N.
Thank you so much for your help. You were able to answer my questions in a fraction of the time compared to your competitors which, by the way, we don't use any more.
Thanks again,
Dave M.
Why Choose JangoMail?
HTML Editors
Industry Leading API
Advanced Personalization
Full Code Access
Numerous Reporting Options
Easy Integration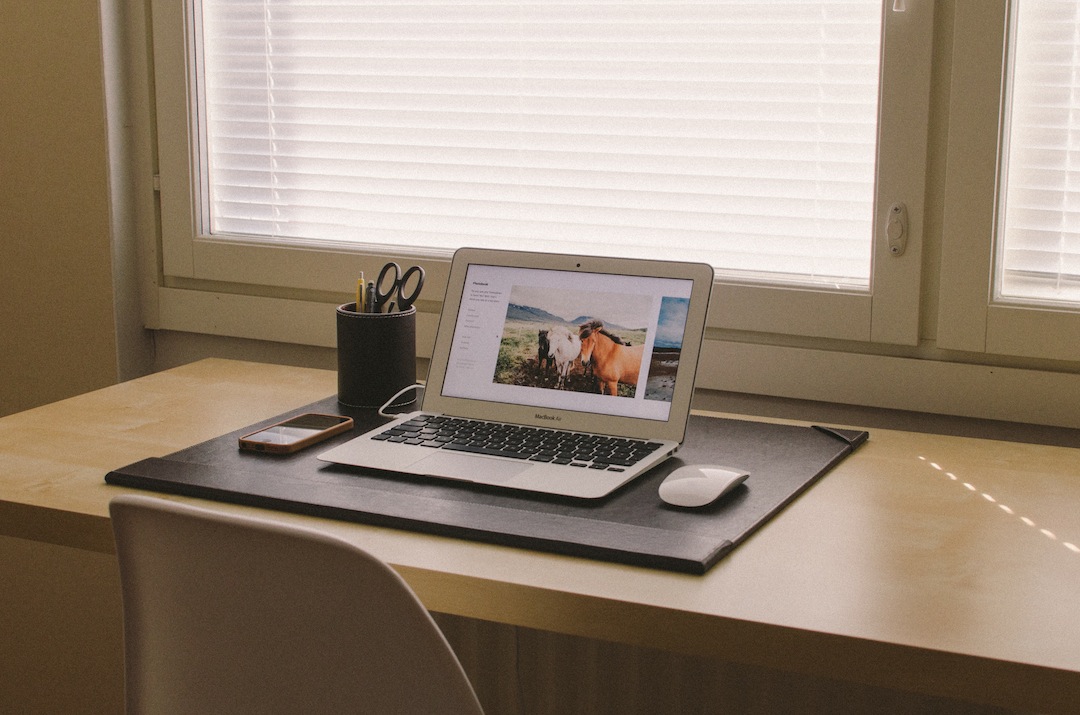 Why JangoMail?
We lead the permission-based email marketing industry, offering services for transactional and marketing emails. Over 200,000 organizations on six continents use JangoMail, and its transactional email service JangoSMTP, to stay in touch with their subscribers. JangoMail offers flexible pricing and unique features for entrepreneurs and businesses of all sizes and industries.