Broadcast & Transactional
Sending & Reporting
JangoMail has the most robust API in email marketing industry. This is where we have poured our blood, sweat and tears – and it shows.
JangoMail has the Best API in the Industry
JangoMail offers an API with an extensive set of methods which can be used to send and report on broadcast and transactional messages. Use the API to send mass email messages to a list, a one-to-one message to a single recipient, or an ad hoc transactional message (welcome message, password reset, etc.). The API can return reporting data in one of three formats: XML, string or a .NET data set.
How do I use the API?
The JangoMail API is a remotely accessible web service that you can interacted with through several methods, all of which are available across the internet. It allows you to get data into and out of your JangoMail account programmatically without visiting the main Jangomail website.
To send emails through JangoMail's API you must know how to use a Web Service based API. Here is a tutorial on how to use the JangoMail API. SendMassEmail is meant for sending email campaigns to multiple recipients and the SendTransactionalEmail method is designed for sending single recipients messages.
Benefits of Sending Emails through JangoMail's API
1. Emails are signed with domainKeys and DomainKeys Identified Mail (DKIM) which helps ensure your emails are delivered properly.
2. Reporting: The transactional emails are tagged so that open tracking, click tracking, data is available on the email messages.
3. Compliance: The transactional and bulk emails are checked against your account's unsubscribe and bounce lists, ensuring that emails are not sent to recipients that do not want emails from your organization.
4. Deliverability: The email messages can be routed through our high-reputation sending IP addresses. Additionally, if your account qualifies, your email messages may be route through servers whitelisted with the Return Path Program.
Our API website will be your best friend.
Transactional sending, transactional reporting, transaction groups. All found here.
For a complete class reference to API methods, go to: http://api.jangomail.com/help/
Using the JangoMail API is a more detailed overview of the data you can access, the tools, and how to use them.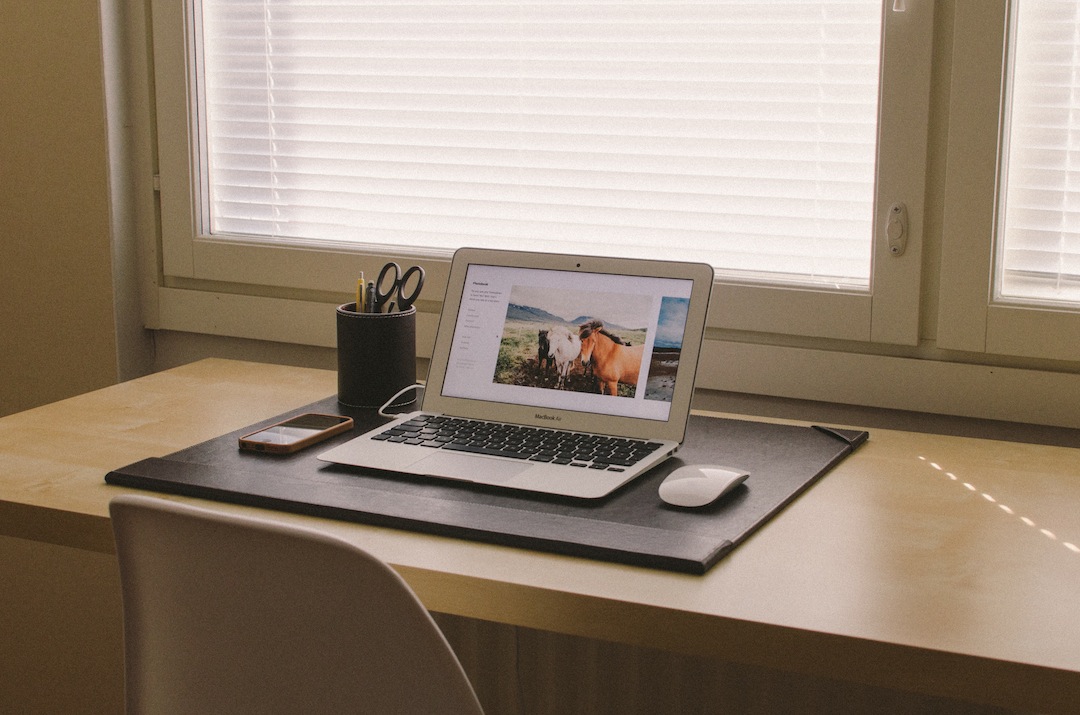 Why JangoMail?
We lead the permission-based email marketing industry, offering services for transactional and marketing emails. Over 200,000 organizations on six continents use JangoMail, and its transactional email service JangoSMTP, to stay in touch with their subscribers. JangoMail offers flexible pricing and unique features for entrepreneurs and businesses of all sizes and industries.