Customer Support from JangoMail
Your Email Success = Our Goal.
Best in industry Customer Support Team
JangoMail's customer support team isn't just trained on the JangoMail platform, they are all email marketing and delivery experts. Our support team is based in our Dayton, Ohio office.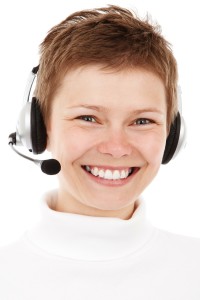 Support assistance is available for all aspects of your email campaign. From email best practices, inbox delivery to CAN-SPAM compliance. No question is too big or too small, we'll answer them all.
We offer live telephone support, 24/7 emergency support and dedicated account managers.
Current customers can contact our support team here.
Customer Support Testimonials